Our Development
Methodology
Methodology
Methodology
Types of Services
We Offer
We Offer
We Offer
Our web development services offer businesses custom website and web application development tailored to their specific needs and goals, utilizing the latest technologies and best practices to ensure optimal performance and user experience.
Our software development services, provided by Teachnizen Solutions, offer custom solutions for businesses of all sizes, utilizing a range of technologies and experienced developers.
Our android development services provide custom solutions for businesses looking to build high-quality and user-friendly mobile applications for the Android platform.
Our graphic design services offer businesses customized visual designs, including logos, marketing materials, and website layouts, to help them stand out and make a strong impression on their target audience.
Our UI/UX design services focus on creating intuitive and visually appealing user interfaces that enhance the user experience of web and mobile applications, ensuring user engagement and satisfaction.
Our content marketing services offer businesses custom content creation, distribution, and promotion strategies designed to attract and engage their target audience, build brand awareness, and drive conversions.
Our web consultancy services provide businesses with expert guidance and advice on all aspects of their online presence, including website design and development, SEO, content strategy, and digital marketing, to help them achieve their online goals.
Our business coaching services offer businesses personalized coaching and mentoring to help business owners and leaders enhance their leadership skills, improve decision-making, and drive growth and success.
Plan & Packages
for Website Development only
for Website Development only
for Website Development only
Only for NGOs (Non profit). Services included: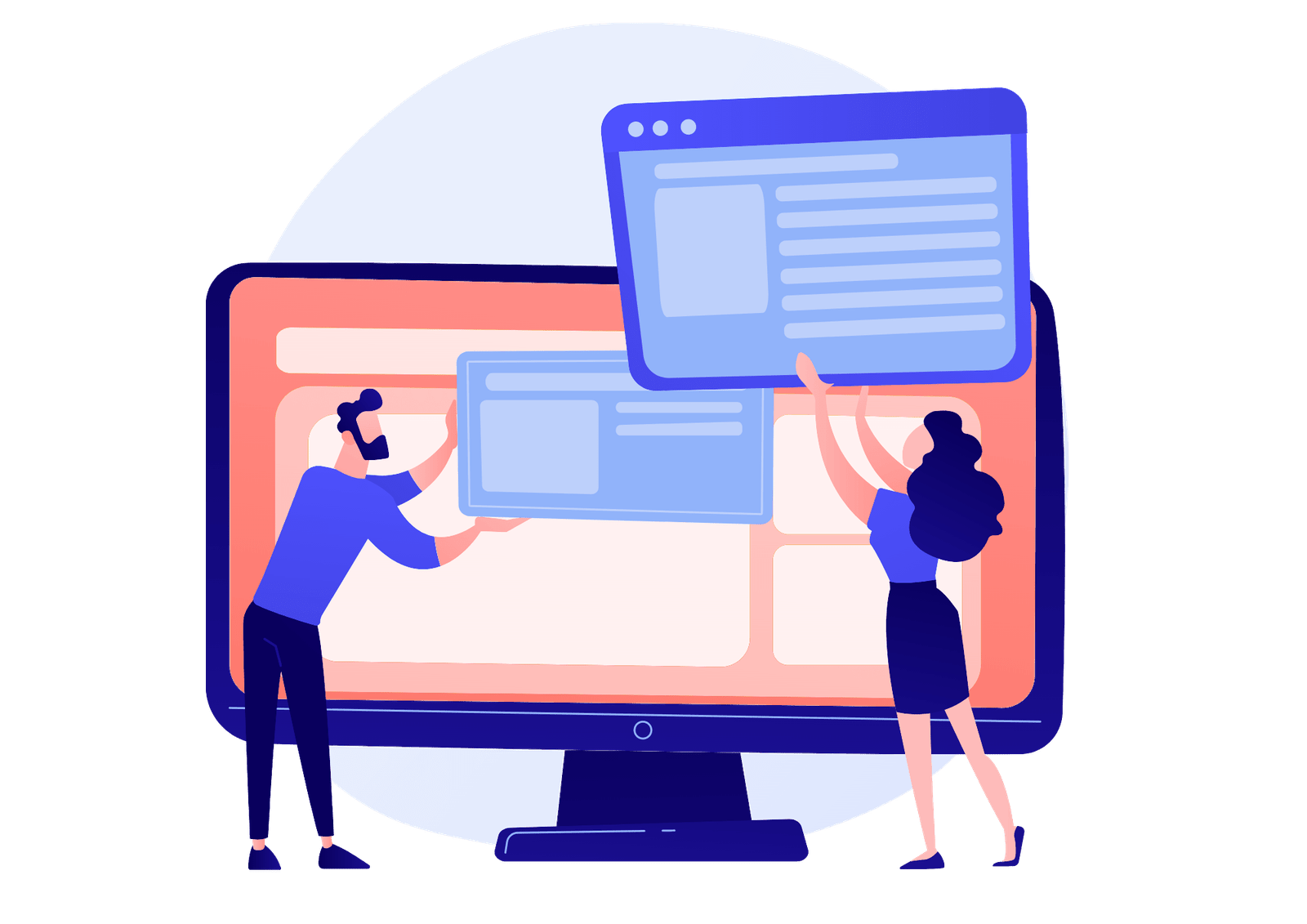 Suitable for Very Small Businesses with limited online work. Services included :
Suitable for Small businesses with remarkable online work. Services included :
Suitable for Medium businesses for E-Commerce. Services included :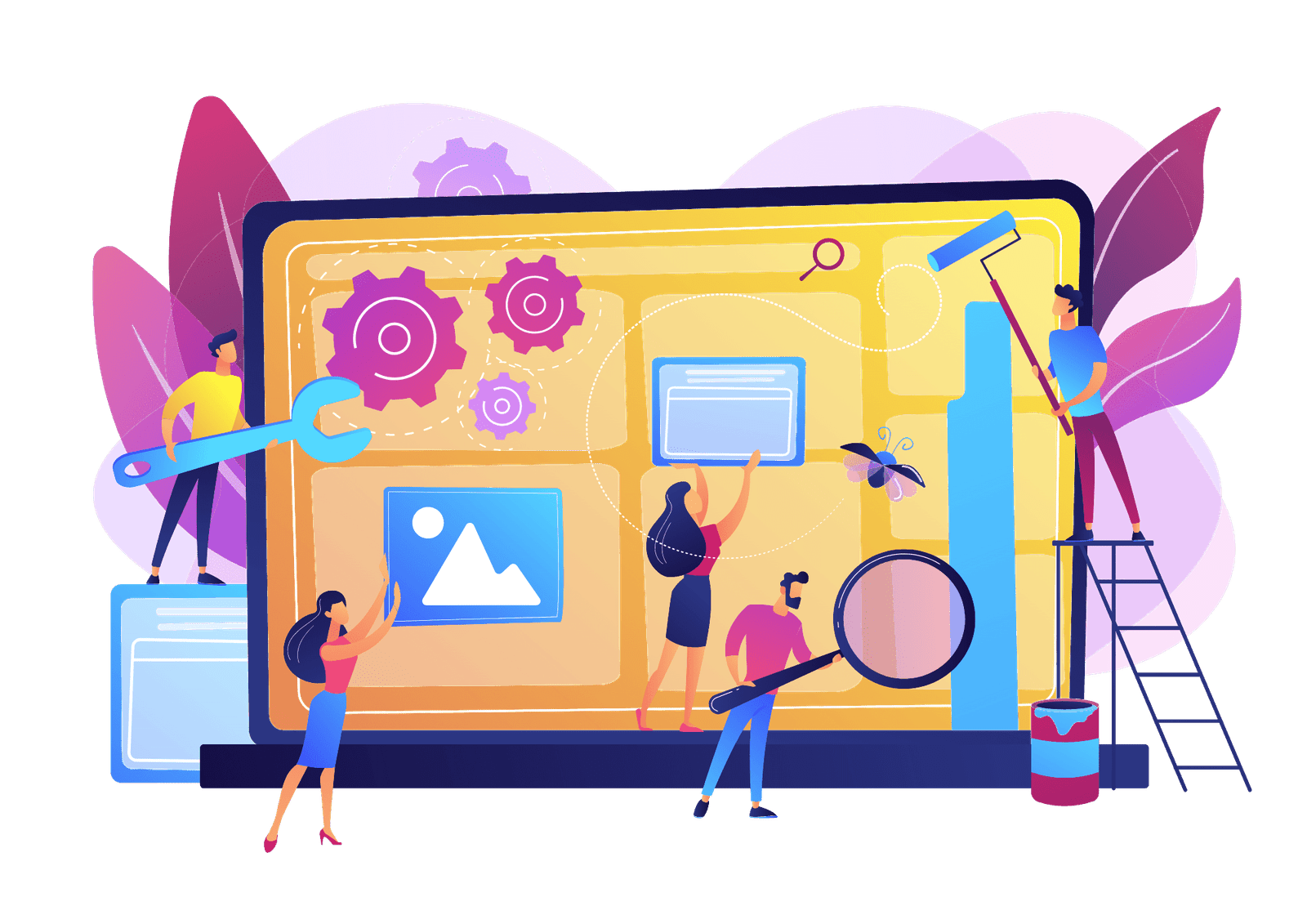 Know What Our
Customers Say
Customers Say
Customers Say
Utkarsh Prajapati
Patna, Bihar
I had a great experience working with Technizen Solutions to create my e-commerce shopping website. Their team was knowledgeable, experienced, and attentive to my business needs. They created a user-friendly and intuitive website with all the necessary features, and provided regular updates throughout the development process. Overall A+ Service.
Rajiv Bansal
Noida, Uttar Pradesh
This team were phenomenal to work with, and did an amazing job re-building my site! He was quick, thorough and clearly understood the project vision, requirements, and direction. I hope to continue to work together for ongoing projects. I've used many many many freelancers but highly recommend TECHNIZEN.
Rahul Bose
Siliguri, West Bengal
I had an excellent experience working with Technizen to create my website. Their team was incredibly knowledgeable and responsive. They did wonderful job beyond my expectations. I would highly recommend Technizen Solutions to anyone looking to create or enhance their online presence.
Vivek Trivedi
Thane, Mumbai
The job was understood clearly by TECHNIZEN team and they performed it to my satisfaction. Throughout the duration of the job, They were readily available to answer questions and he also made sure that regular updates about the progress were provided. Overall I am very happy with how my project was handled.
Have Any Question?
Write A Message
Write A Message
Write A Message